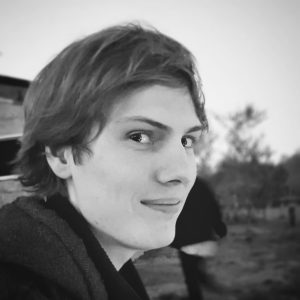 About Me
Streaming Old School Runescape, drinking sodas, making 3D stuff & loving space. HCIM & multilogger of 107 accounts.
I strongly believe in avoiding the "comfort zone" and integrating time every day dedicated to improve my craft as a recipe to success in the long-term.
Thank you so much for taking the time to visit my website.
 About the Oldschool Runescape 100 account project
 I made all these accounts to try and develop various pvm methods involving a lot of accounts. Things to look forward too;
Infernal cape on all 100 accounts
100 man Giant Mole hunting (100 cannons)
40 man Corp trips
100 man Armadyl trips
The project is an Old School RuneScape grind but it's also a grind for knowledge & financial means.
Configuring OBS to automatically switch between RuneLite clients has proven to be quite difficult to setup and even more difficult to optimize.
All of the grinds I need to do to realize this project fortunately are activities I enjoy working on.
I hope you share some or even more of the enthusiasm I have for this project, and if you want to follow it's progression you can see me live on Twitch almost every evening for 3 hours starting at 10PM GMT+2.